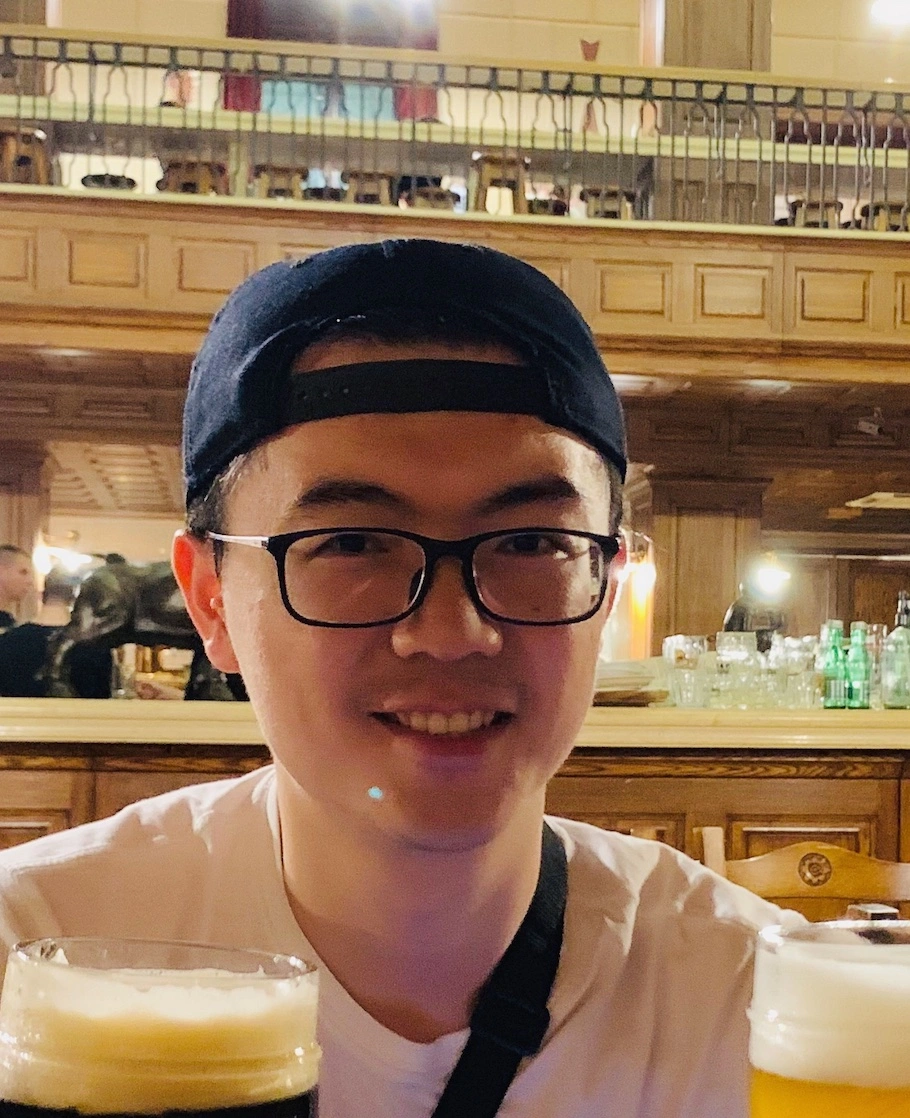 My name is 彭佳欣 (Peng Jiaxin).
I am a PhD student in the Department of Economics and Related Studies at the University of York under the supervision of Dr. Adam Golinski.
My research interests are mainly in asset pricing with stock markets, covering the role of firm characteristics in pricing stocks and the relationship between the stock market and macroeconomic factors.
2022
Job Market

Earnings-to-Market Ratios, Long-Term Change in Earnings and Expected Stock Returns

2022